I'm testing some stuff with piwigo, a very nice and easy to use photo gallery written in php.
Let's see, if the picture is parsed correctly: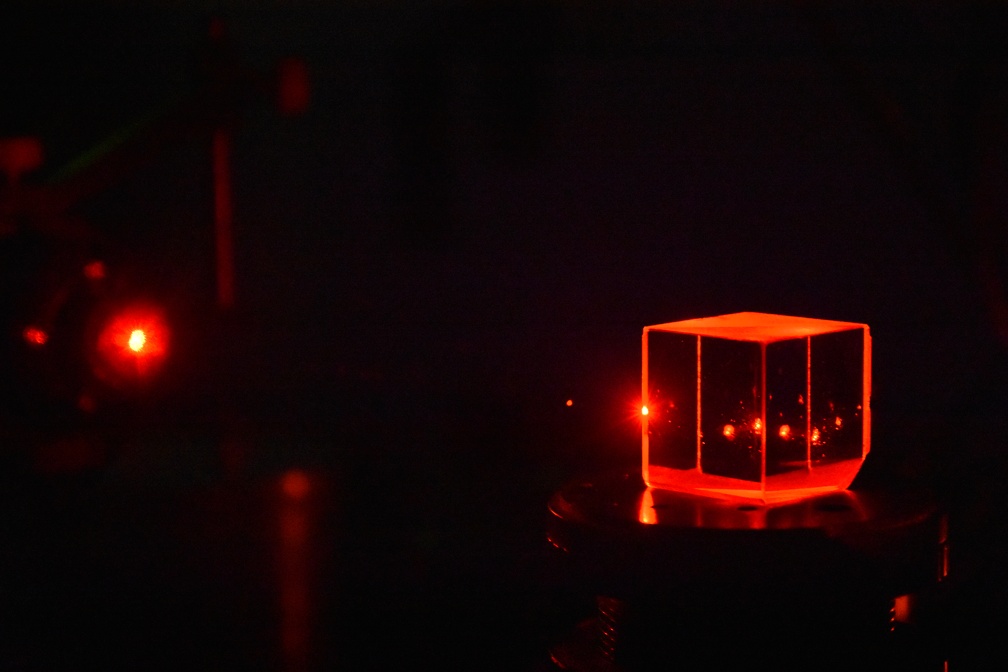 Unfortunately, the WordPress Media Library is not suitable for sophisticated photo management. I'm planning to publish high quality photographs of test equipment and repairs.
Another nice picture…