I shot some oscilloscope images yesterday with my smartphone and I was really wondering about the bad image quality of the 10 MHz sine wave. Today I tried to repeat the experiment and unfortunately I got the same results. As it seems, the bad image quality is the result of using the "Night Mode" and simultaneous digital zoom-in. The image shot took 5-8 seconds in a motion stabilized environment. However, the heavy compression artifacts are still there.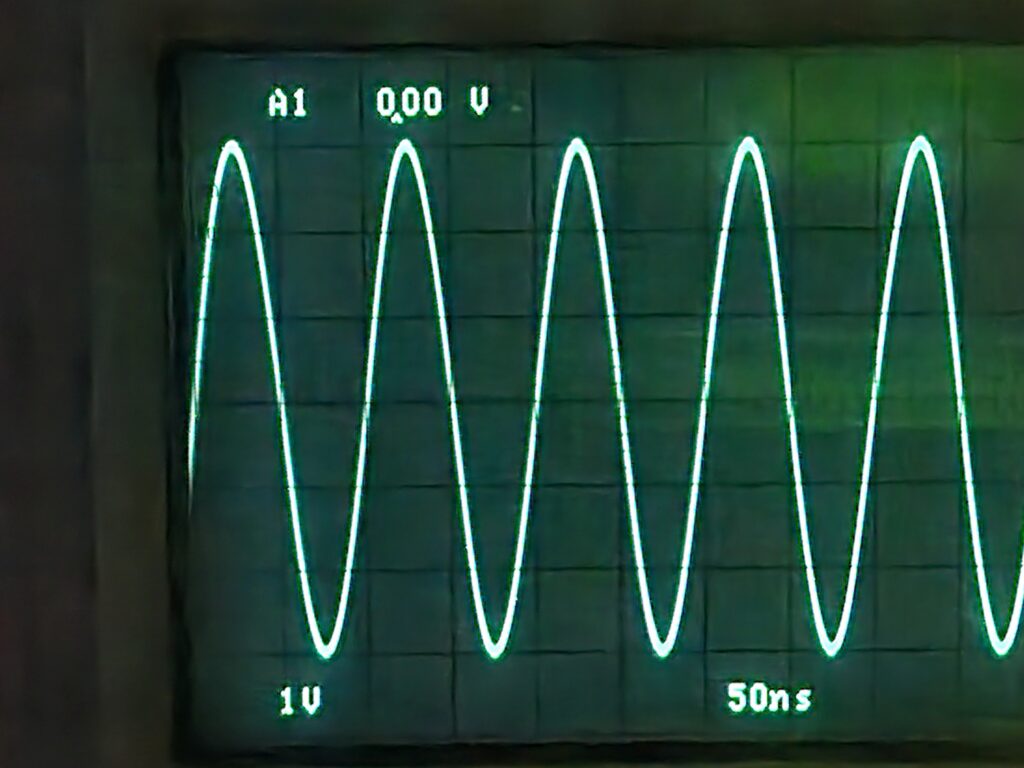 After tinkering around with the camera app, I discovered the "Pro" Mode where the user is in control of camera parameters such as ISO, focus, camera lens and exposure time. The results are much better – sharper image and no compression artifacts. The phone is a Samsung Galaxy S22 with Android 11 operating system.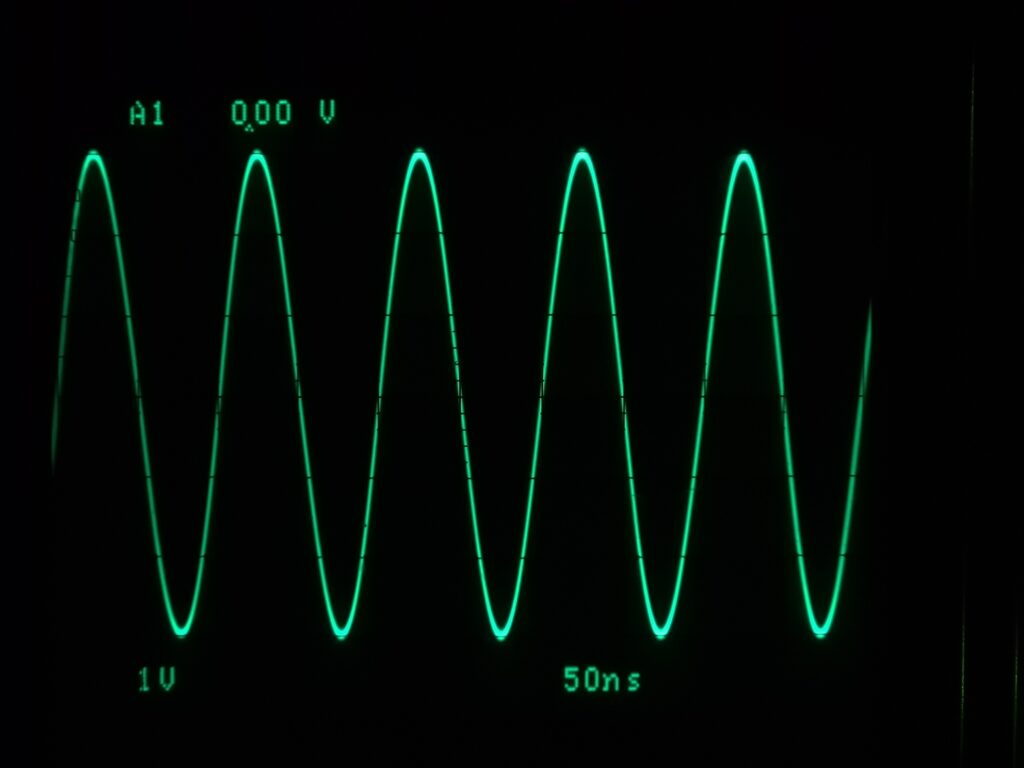 The results are comparable to my Nikon D7200. Unfortunately, the workflow from shooting photographs to transferring to the PC is a horror. I'm currently trying to figure out how to shoot quick photographs, process them and upload them as quickly as possible.