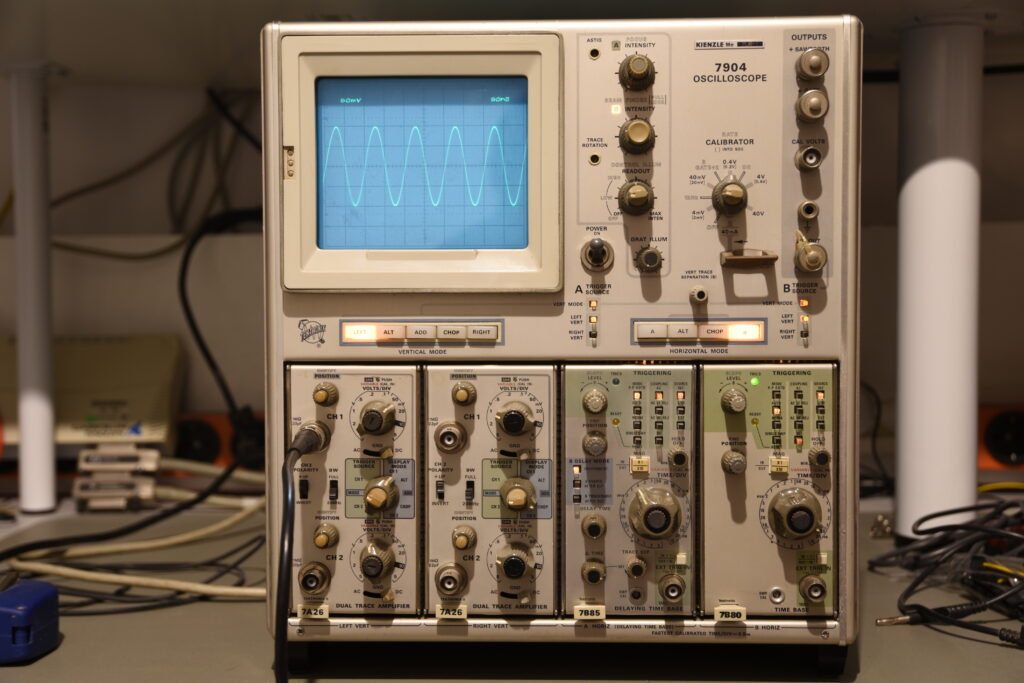 During the past year and a half, I've build my electronics lab. I'm able to measure many electrical quantities like voltage, current, resistance, capacitance, inductance, frequency, spectra and much more. I surely am suffering to the Gear Acquisition Syndrome and I've already posted some pictures inside of the TEA-thread (Test Equipment Anonymous) of the EEVBlog. I wasn't kidding when I posted that I have sold my soul for Tektronix. I'd like to start restoring/repairing/calibrating/maintaining the older Test Equipment in order to do be able to do some exciting electronics projects in the years to come!
After half a decade of changing jobs, cities, apartments, relationships, … — I think it's time to finally follow my passions and share them with like-minded people 🙂
Happy New Year 2022 and see ya around!
vy 73 de Denis (DH7DN)